We end your bug worries before they begin! ™
Professional Pest Prevention Solutions
Professional Pest Prevention Solutions

Proudly serving Property and Facilities Management Firms in Maryland, Washington DC, and Virginia since 1921.
The Owl Pest Prevention Guarantee
We will partner with you to take care of all your pest issues.
Highest Quality Pest Prevention Solutions
Ready & Waiting To Assist
Always get a live office staff member when calling during business hours.

Ready to serve and prompt response time.

Free estimates for solutions large or small.

Highly qualified, fully licensed and insured.

Flexible scheduling and on time, every time.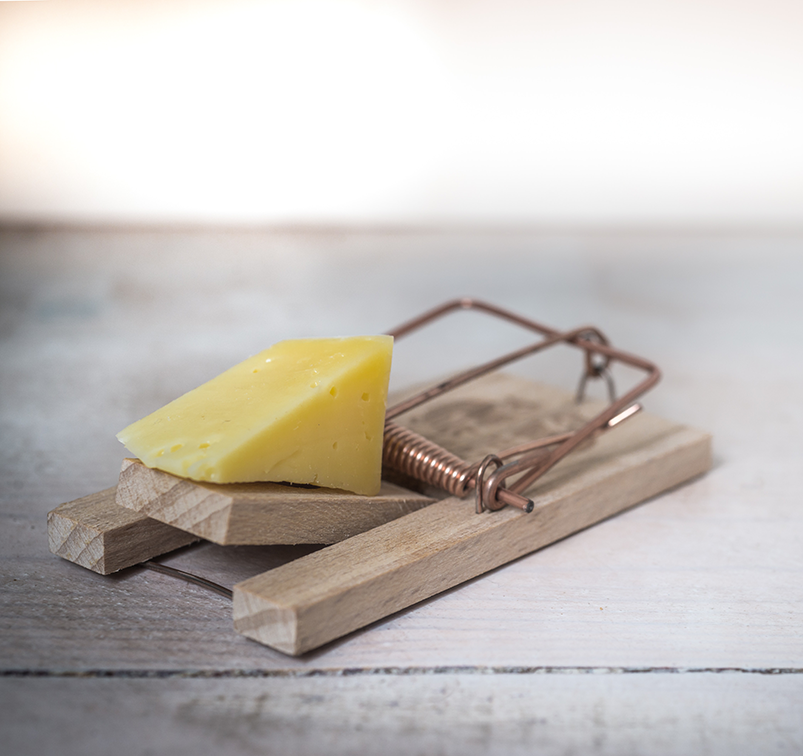 Over 100 Years and Stronger than Ever
Founded in 1921
As a privately owned and operated company, we are dedicated to providing personalized, professional, and effective pest prevention solutions to meet the unique needs of our clients. We could never have survived as a company for more than 100 years if we could not stand behind our work and the strength of our brand.
What Differentiates Us
There is a reason we have been in business for over 100 years. This family-owned company has been committed to quality, customer service, fast response time and accountability since our founding back in 1921. We stick to our core values and work with our customers as we do our whole team, as a family.
Customer Focused
With more than 100 years of proven experience, we always put the customer first.
Competitive Pricing
We provide free estimates and always offer fair and transparent pricing.
Fast Response Time
We pride ourselves on extraordinary and prompt service, every time.
Licensed & Insured
We always maintain all required licensing and insurance.
Pests We Most Often Deal With
We deal with just about any pest one can imagine but the most common pests we offer prevention services for our commercial and residential customers typically include:
Rats and Mice

Cockroaches

Termites

Bed Bugs

Fleas and Ticks

Spiders

Bees and Wasps

Birds

Canine bed bug inspection

Conventional bed bug inspections

Other Occasional Invaders
Highly Experienced Technicians
We're here to help
Our professional team of expert technicians have extensive training and learn from our more than 100 years in business.
We use the best in class equipment and technology, ensuring our technicians are always prepared with what they need in the field.
We are serious about safety and maintain all regulatory protocol and safety certificates.
Conduct a thorough inspection to identify the type of pest, the extent of the infestation, and the entry points.

Use environmentally friendly methods that minimize the use of chemicals and are safe for humans and pets.

Develop a customized pest prevention plan tailored to the specific needs of your property and the type of pest involved.

Regularly monitor the property to ensure that the infestation has been effectively controlled and prevent future infestations.

Provide education and training to property owners and occupants to help them identify and prevent pest infestations.

Use humane methods when possible to remove pests without causing unnecessary harm.

Offer a guarantee of satisfaction to ensure that the job is done right and that the property is free from pests.

Follow all relevant local, state, and federal regulations and guidelines for pest prevention.
Schedule Your Free Estimate
"Outstanding Work"
Owl Pest Prevention always provides great customer service, they are quick with response time, and have been solving our pest problems for many years. Highly recommended!